Kustom Kit
One of Europe's largest suppliers of high quality corporate, promotional and sportswear. Providing shirts, polo shirts and hospitality clothing, Kustom Kit is a highly recommended brand for your personalised printed or embroidered design
Kustom Kit Shirts
We and our customers definitely agree with Kustom Kit's statement: "There is no finer collection of garments to personalise with your logo design. Our shirts feature timeless styling, soft innovative fabrics and a choice of beautiful colours that are available in a full range of sizes and co-ordinating options for men and women." From all your feedback in regards to this brand, there is no doubt that these shirts represent assurance of quality, continued performance and total value for money.
Shop the full range of shirts now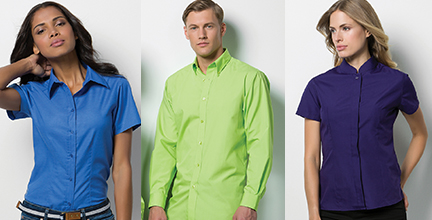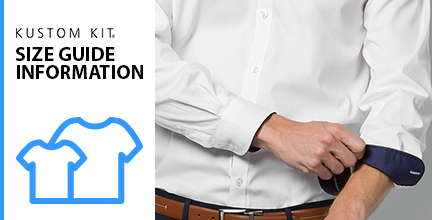 Kustom Kit Sizing
Sizes vary by manufacturer, so it's important to check you are buying the right sizes for you and your team. Every product on our site has full size information available so you can check the measurements before you decide it's the right garment for you.
Simply find the product you like by browsing our range and click the size information tab, or you can check the size for each product, including our full
Kustom Kit
range
here