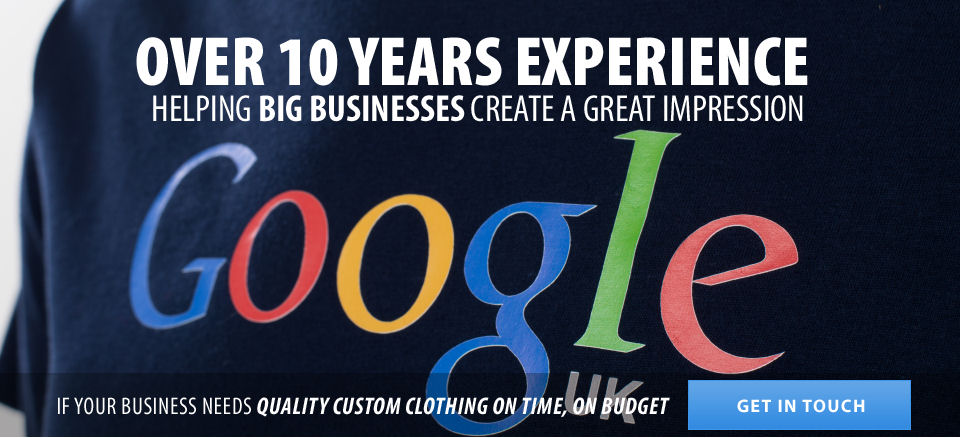 With you every step
If you're a business with over 250 employees give our uniform experts a call. With over ten years experience working with cutting edge brands including Google, eBay, Skype and Microsoft we know how to help a big brand create a great impression with their clothing.
With massive capacity in the UK we are used to producing volumes large or small for big clients, all quality controlled by highly trained staff using the latest print and embroidery machinery. This is how we can guarantee quality and fast delivery be it 10 embroidered polo shirts for a trade show or mass production t shirt printing for a nationwide promotion.
To discuss how we can help your business, give us a call on 0800 012 2602 or email us and we'll get right back to you.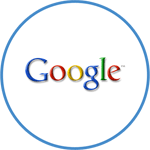 H. Cho
Google
Our most popular products for enterprise businesses
Personalised from just
£4.43
Personalised from just
£5.47
Top 3 reasons why enterprise businesses choose Clothes2order

Account Managed

Account manager

Ordering advice

Expert quality control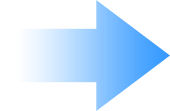 Speed

24 hour customisation*

4 day option on all items

Guarantee a delivery date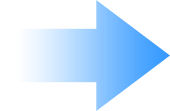 Worldwide Delivery

International with UPS

UK next day by DPD Local

All orders tracked & traced
Which products are you looking to customise?